SARIO is a part of the Slovak Space Office — a joint project with the Ministry of Education, Science, Research, and Sports of the Slovak Republic.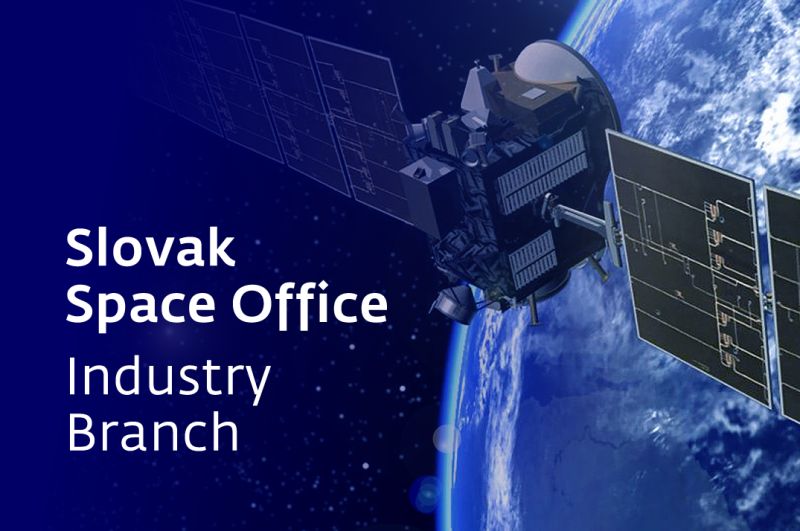 The Slovak Space Office consists of two components. The Ministry of Education is responsible for inter-ministerial political coordination and multilateral international cooperation (European Space Agency — ESA, EU, UN). SARIO covers the implementation part of the agenda, especially developing the space ecosystem, local and international partnerships.
Source: Slovak Space Office
PRESENTATION
MICHAL BRICHTA, Director of the Slovak Space Office – Industry Branch (SARIO)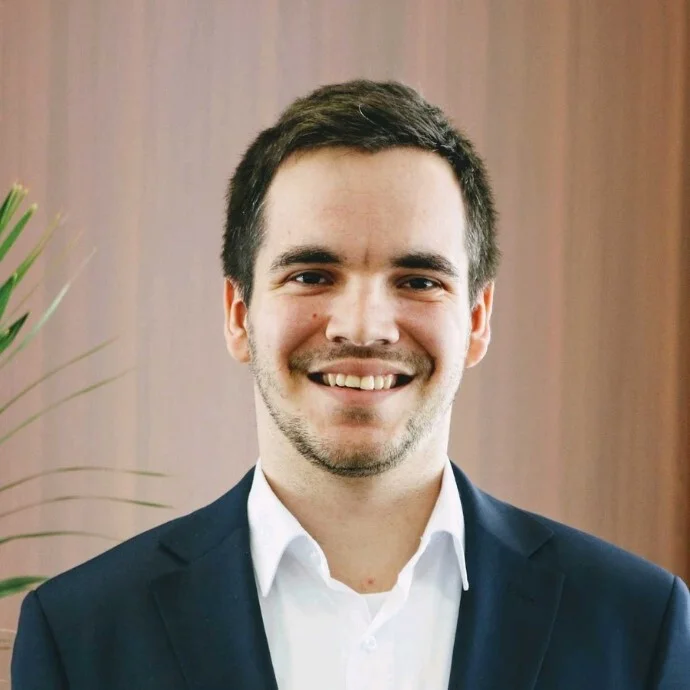 Space is no longer just about science and exploration. What exactly is space economy, what opportunities does it bring and how can Slovak companies be part of it? These and other questions will be covered by the speakers who will also present their inspirational projects bringing innovative technologies for future space missions or using precious satellite data for the needs of our everyday lives.