Nice Visions is an innovative and creative studio. We create innovative and relevant solutions for today and for better tomorrows. We try to deeply understand - not just analyze - the functional processes in human and natural habitats.
We build a better future. Our main project is Solar Tiles, a BIPV envelope system that is delivering renewable energy production without compromising on high visual quality, and seamless integration into the urban environment.
In 2019, an international jury awarded Solar Tiles with the Slovak Design Award in the Design with Added Value category. Also, Solar Tiles won the Public vote for the most popular design for the year 2019.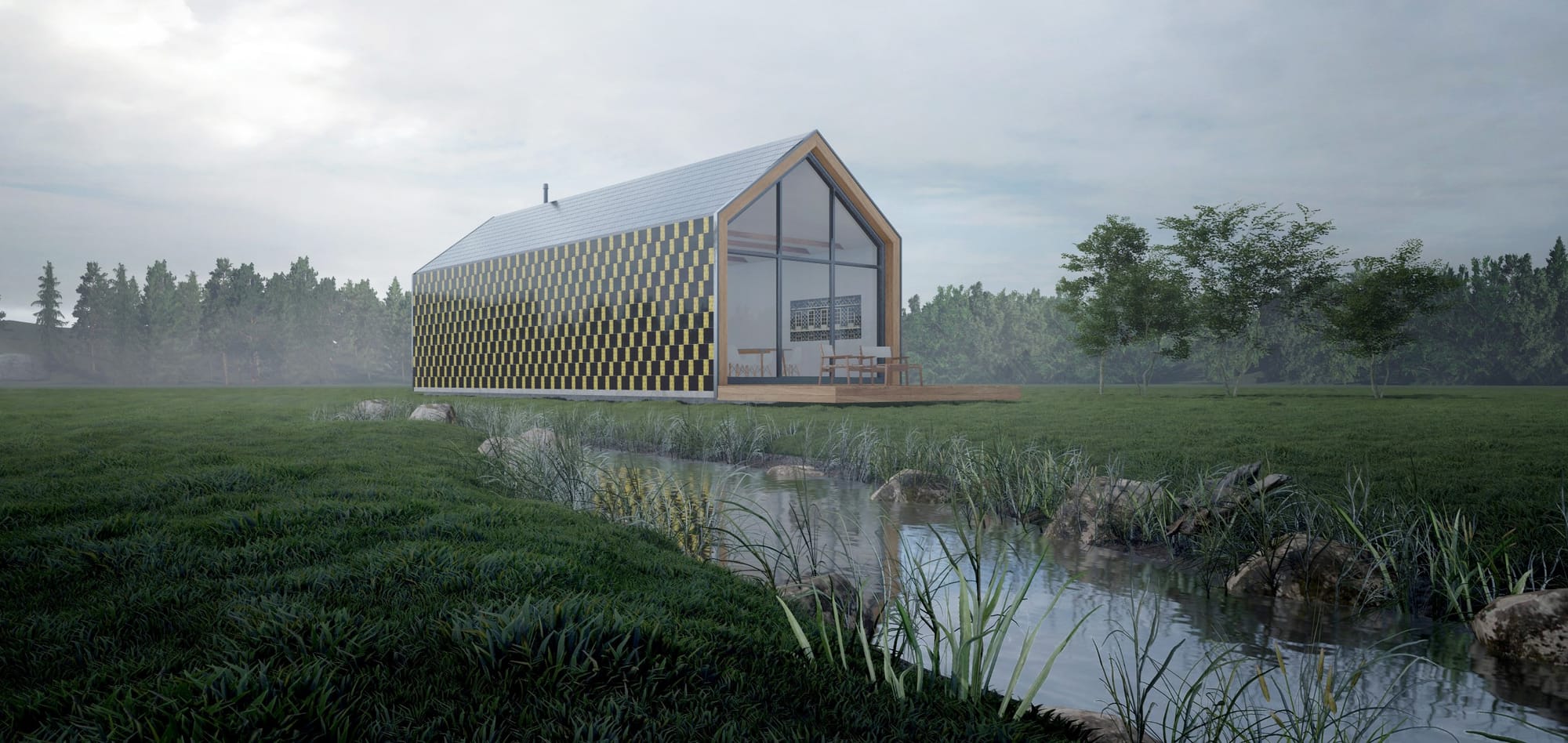 Source: NICEVISIONS
PRESENTATION & EXPO
MATEJ MICHLÍK, Co-founder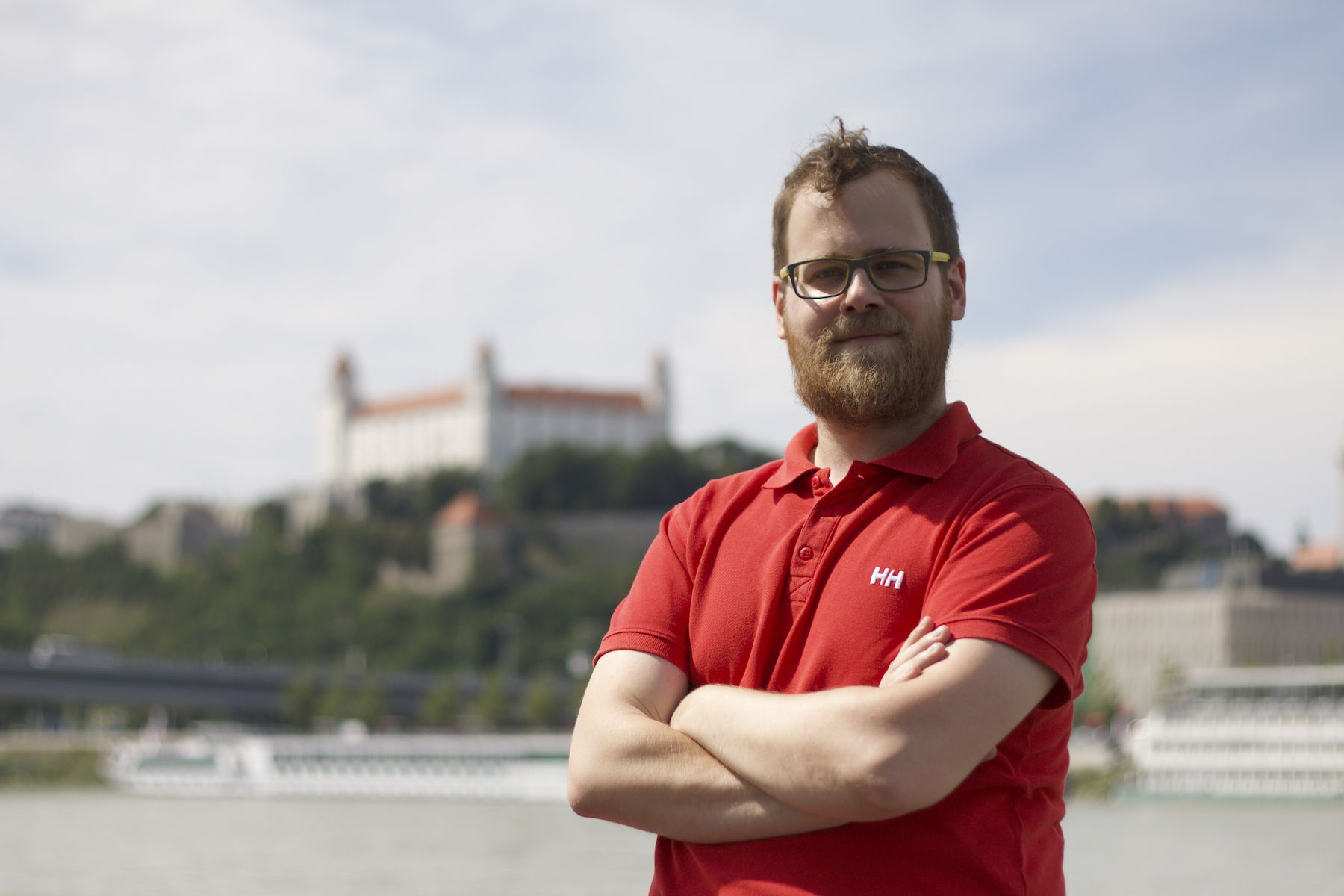 presents Solar Tiles prototype, consisting of tiles in multiples of the basic size of 15 x 15 cm. The product consists of design tiles that can be printed in almost any colour and in high resolution. It is complemented by tiles with integrated solar cells with high aesthetic quality (all-black), generating electricity.
The wiring is identical to conventional photovoltaic panels, even when arranged arbitrarily. All components used are certified for PV use.
It is an active BIPV photovoltaic system of a ventilated façade, which is particularly suitable for new buildings and building renovations. Currently, small series production is underway, tailored to individual projects.