VIRTUAL EVERYTHING
VIRTUAL MEDICINE is a multi-award winning company that 7 years ago started developing a unique medical VR / AR platform - Human Anatomy VR. Just a month and 2 weeks after its release for the Samsung GearVR platform, the application was downloaded by tens of thousands people in 122 countries of the world (currently more than 150 countries of the world). Human Anatomy VR is making learning more effective, more interactive and more entertaining. It is the first and currently the only anatomical VR application on the Playstation VR, Oculus Go & Quest and Samsung GearVR platforms in the world. Oculus and Google regularly choose it among the top 3 apps in the store and put it among "featured".
Our technology increased knowledge of students by more than 25% when they were tested. Thanks to our platform, 84% of students said Anatomy was much easier to learn, 92% of students would like to have more subjects (eg. physiology, histology, immunology,..) in VR and 94% would recommend our platform to their friends.
Virtual medicine represented Slovakia as the finalist of the Global Student Entrepreneur Awards 2017, European Commission 's Ideas from Europe 2017 and at US Department of State 's Global Entrepreneurship Summit 2017 and 2019.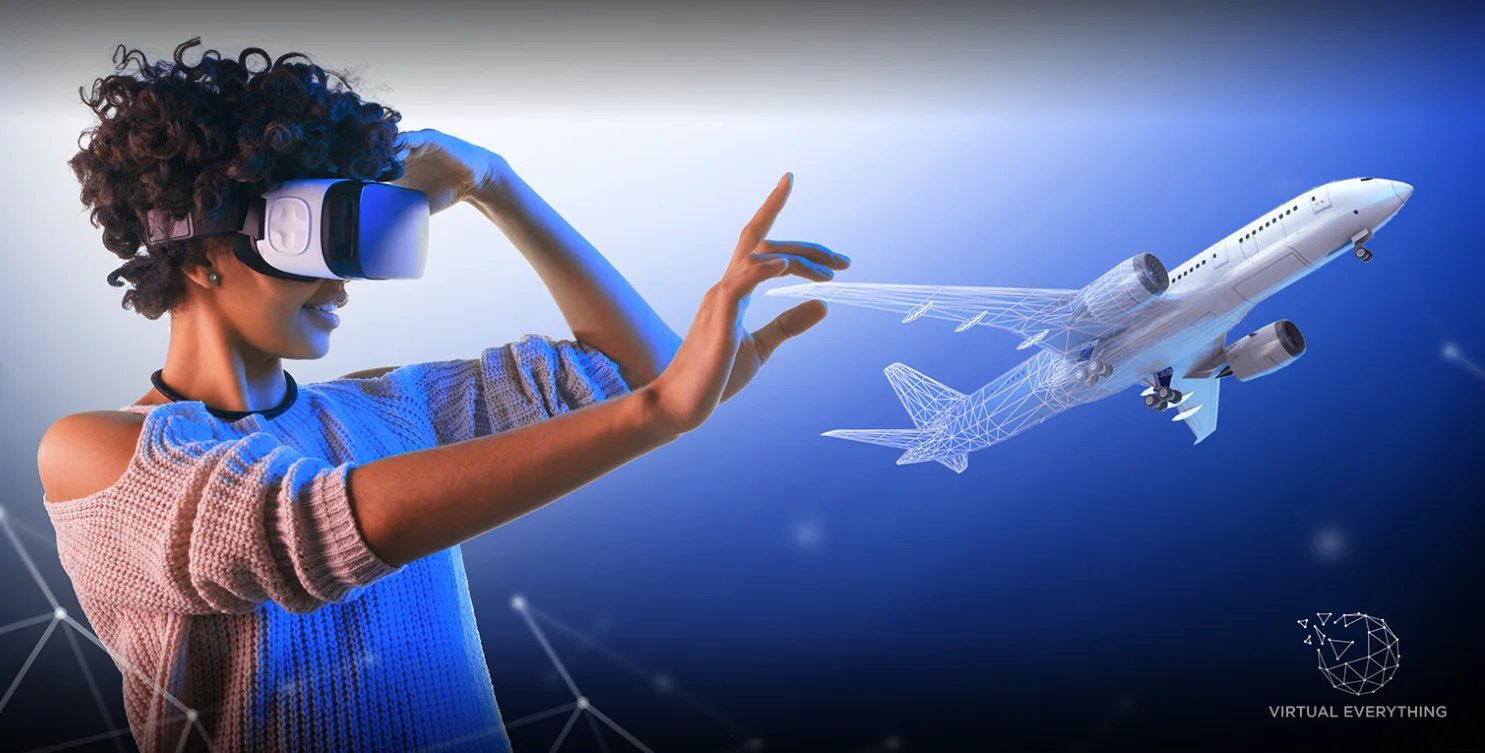 Due to its capability to develop any type of VR/AR software solution was VIRTUAL MEDICINE approached by companies from various industries (automotive, banking, telecommunications, etc.). Based on this fact, they extended their team and started spin-off VIRTUAL EVERYTHING for commercial projects.
Source: Virtual everything
PRESENTATION & EXPO
TOMAS BRNGAL, Founder & CEO
presents: The use of Virtual and Augmented Reality in industry and its application to Virtual Training Systems.