BioX Technologies is a Slovak start-up company. The main activities are biotechnological Research & Development in the field of food, feed and pharma. BioX Tech is also working on technology prototypes and interconnection between technical sciences. We offer R&D services and innovative technological solutions. Our products are: smART DRYer – food and pharama dehydrator, M4MEL - intelligence microbiology imaging, and eco-DISH what is cereal fully degradable food package.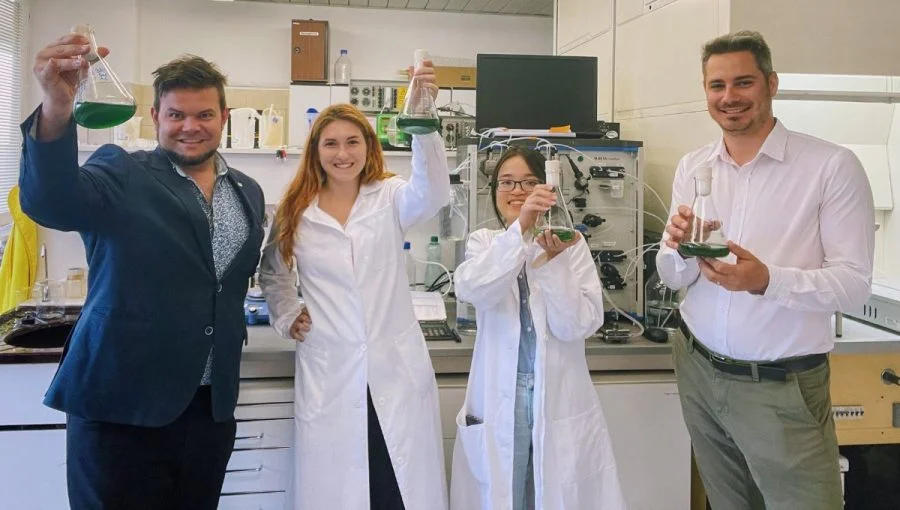 Source: BioX Technologies
PRESENTATION
RASTISLAV KRAMPL, CEOPM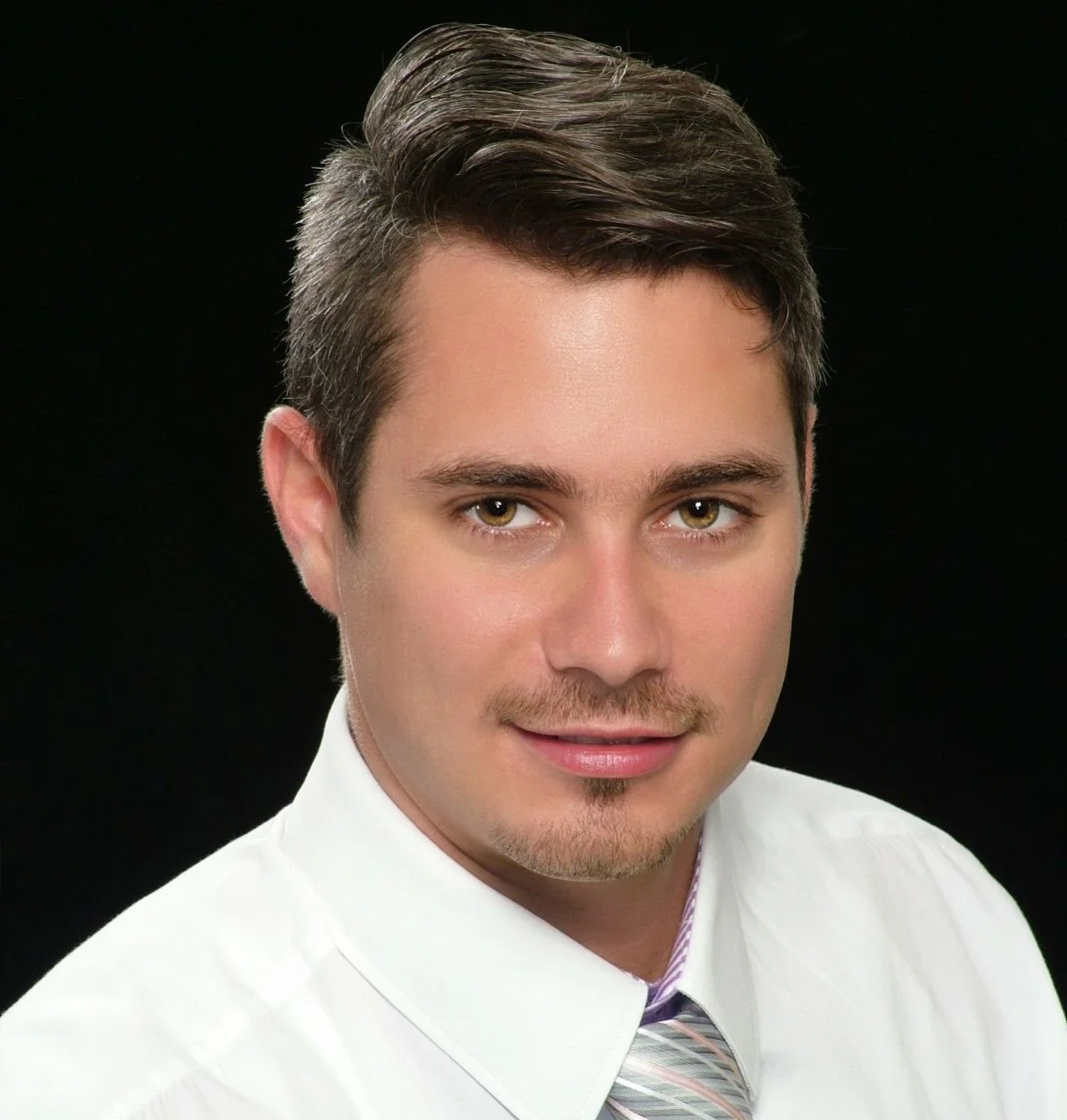 Presentation of successful story of Biotech company and ESA. ESA is most specialized in programees in orbiters and Earth observation. Our company had found place in small programee focused in life-support systems.